Thank you to all of our clients!

TONS OF CO2 -EQ TRAPPED BY THE GRAMITHERM SALES
Gramitherm Europe SA was created in Auvelais/Belgium to market the Gramitherm® trademark products. The unique Swiss made Gramitherm® process allows to manufacture insulating boards made with natural grass. These products can be used for new buildings as well as for renovations.
Gramitherm® is green as grass : Gramitherm® products  are 100% eco-friendly and demonstrate high insulation performance. Grass is naturally abundant all over the world and rapidly reconstitutable.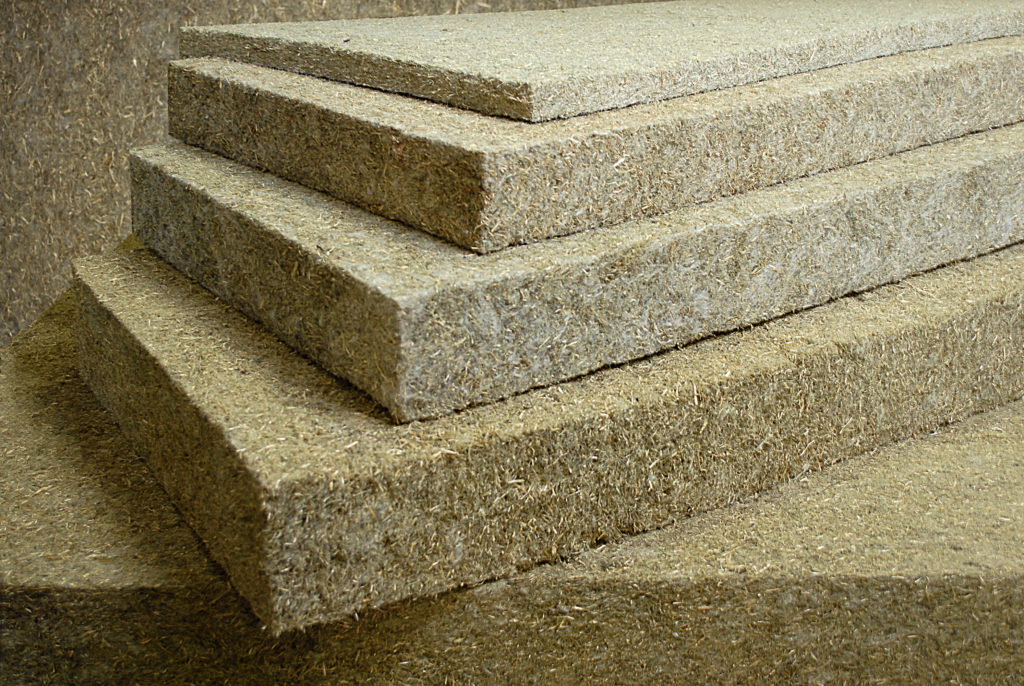 A Swiss technology, based on natural "waste" grass
100% healthy, ready-made for installation
New construction & renovation (floors, attics, walls)
Residential & contract business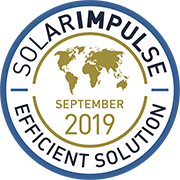 Gramitherm ®, a unique grass fiber-based insulator, has just been awarded the "Solar Impulse Efficient solution" label awarded by the Solar Impulse Foundation created by Bertrand Piccard. Following the example of his solar-powered round-the-world flight, Bertrand Piccard wants to identify and label, with the help of independent experts, 1000 solutions to preserve the environment: "Future is Clean"! "Today, solutions exist
View more »

The Gramitherm® production unit is based in Auvelais, Namur province, on an area of ​​5000m2 with an installed capacity of over 100,000 m3 / year of flexible panels Learn more about our new production unit With the support of the European Regional Development Fund (ERDF)
View more »