Thank you to all of our clients!

TONS OF CO2 -EQ TRAPPED BY THE GRAMITHERM SALES
Gramitherm Europe SA was created in Auvelais/Belgium to market the Gramitherm® trademark products. The unique Swiss made Gramitherm® process allows to manufacture insulating boards made with natural grass. These products can be used for new buildings as well as for renovations.
Gramitherm® is green as grass : Gramitherm® products  are 100% eco-friendly and demonstrate high insulation performance. Grass is naturally abundant all over the world and rapidly reconstitutable.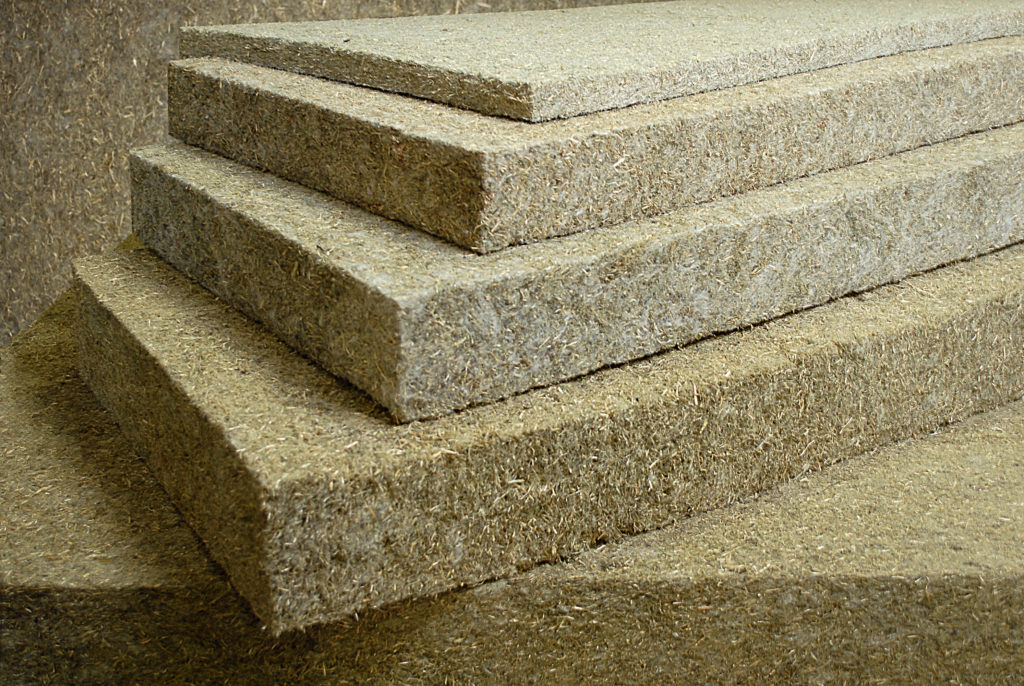 A Swiss technology, based on natural "waste" grass
100% healthy, ready-made for installation
New construction & renovation (floors, attics, walls)
Residential & contract business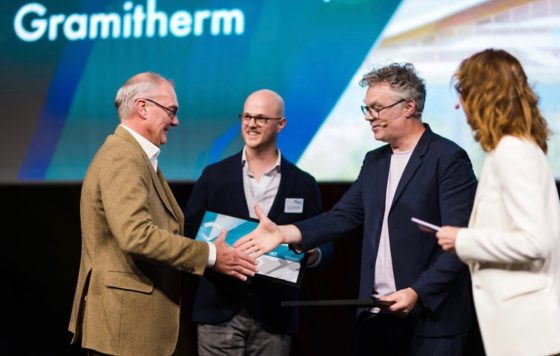 On 30 November 2022 a gala event took place in Brussels with Trends-Tendances, PwC Belgium and Antwerp Management School crowning the projects that drive impact and sustainability. Gramitherm is very proud to have been recognized as most sustainable company in the circular economy category and to receive the Trends Impact Award for this category !
View more »